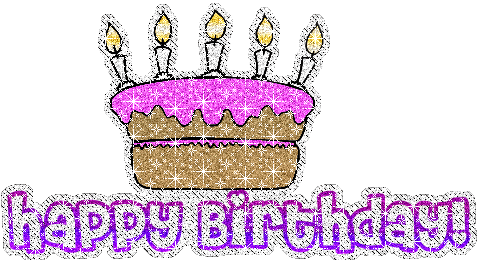 Happy Birthday to one of my favorite bloggers. Yes, I'm looking at you:
Young Woman on a Journey!
And although you missed being a beautiful Aquarian by 3 days...I still heart you!
In the two years I've blogged, I've met some truly beautiful people from all walks of life. YW is one of them. She is smart, traveled, funny, and real. Her blog is thought-provoking and true to life, to the point where I feel like I'm reading my diary at times.
Here are some of my favorite posts:
Questions
I Wish You Knew Me
I Lack Patience
Let Me Tell Ya'll
Hope your day was happy, sweetie!